Send us an Email! Fill out the form below and we will get back in touch within 2-3 business days.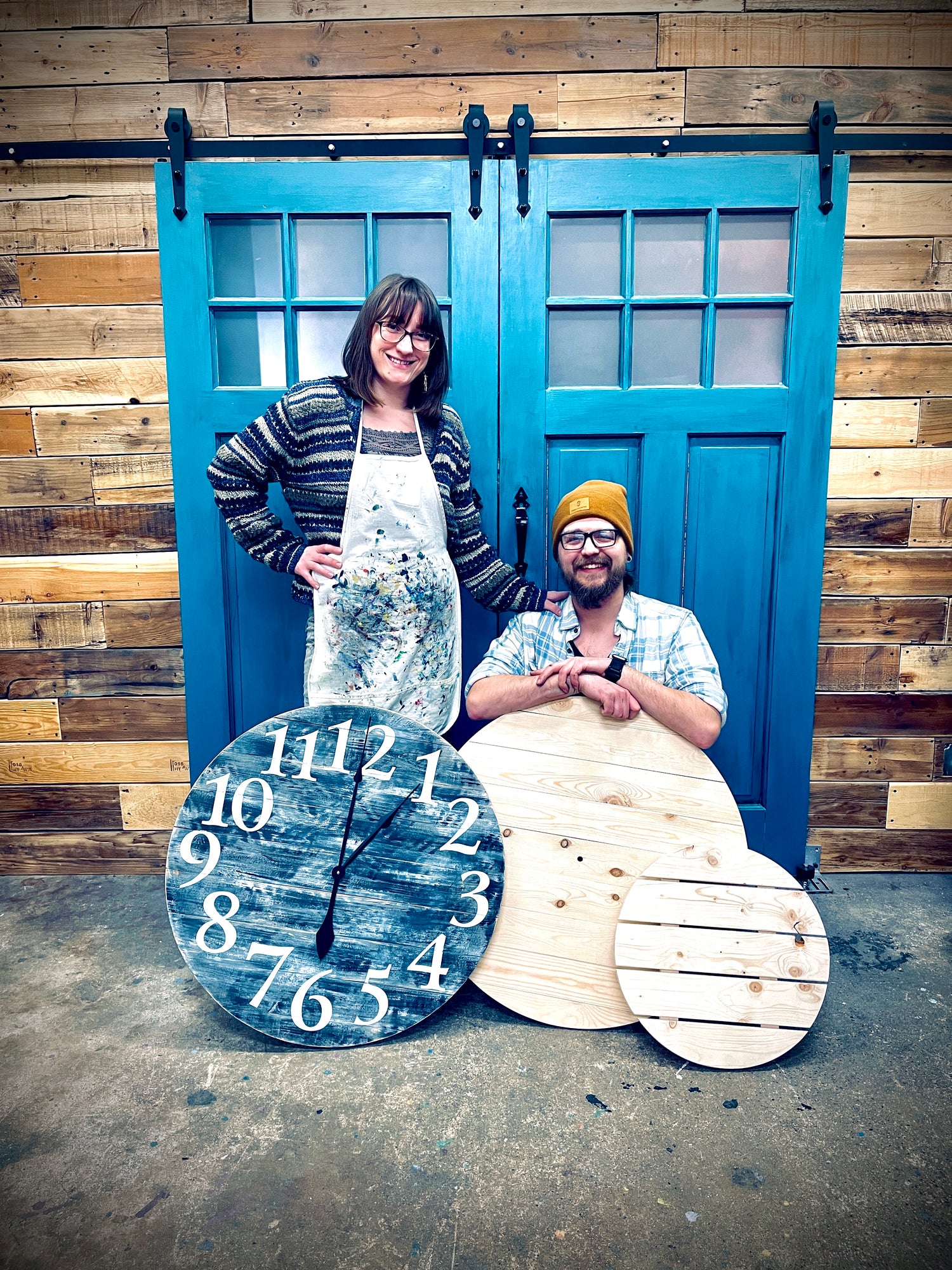 Sarah and Alex are here to help!
Give us a call or send us a text at:
(231) 510-2528
Our "office"/working hours are Monday-Saturday 11am-6pm. If you contact us outside these times, we will get back with you as soon as possible!
We tend to respond faster to our Facebook messages and texts, so if you need to hear back from us quickly, we recommend sending a message rather than an email.
Check our main page to see our current business hours for both of our drop-in locations.
Visit FaireHeart.com