What's Your Take on MAKE?
We have the perfect solution to get your creative juices flowing! With drop-in & create hours, plus special workshops & events, and the option to book your very own creative event, your personalized experience is just a click away!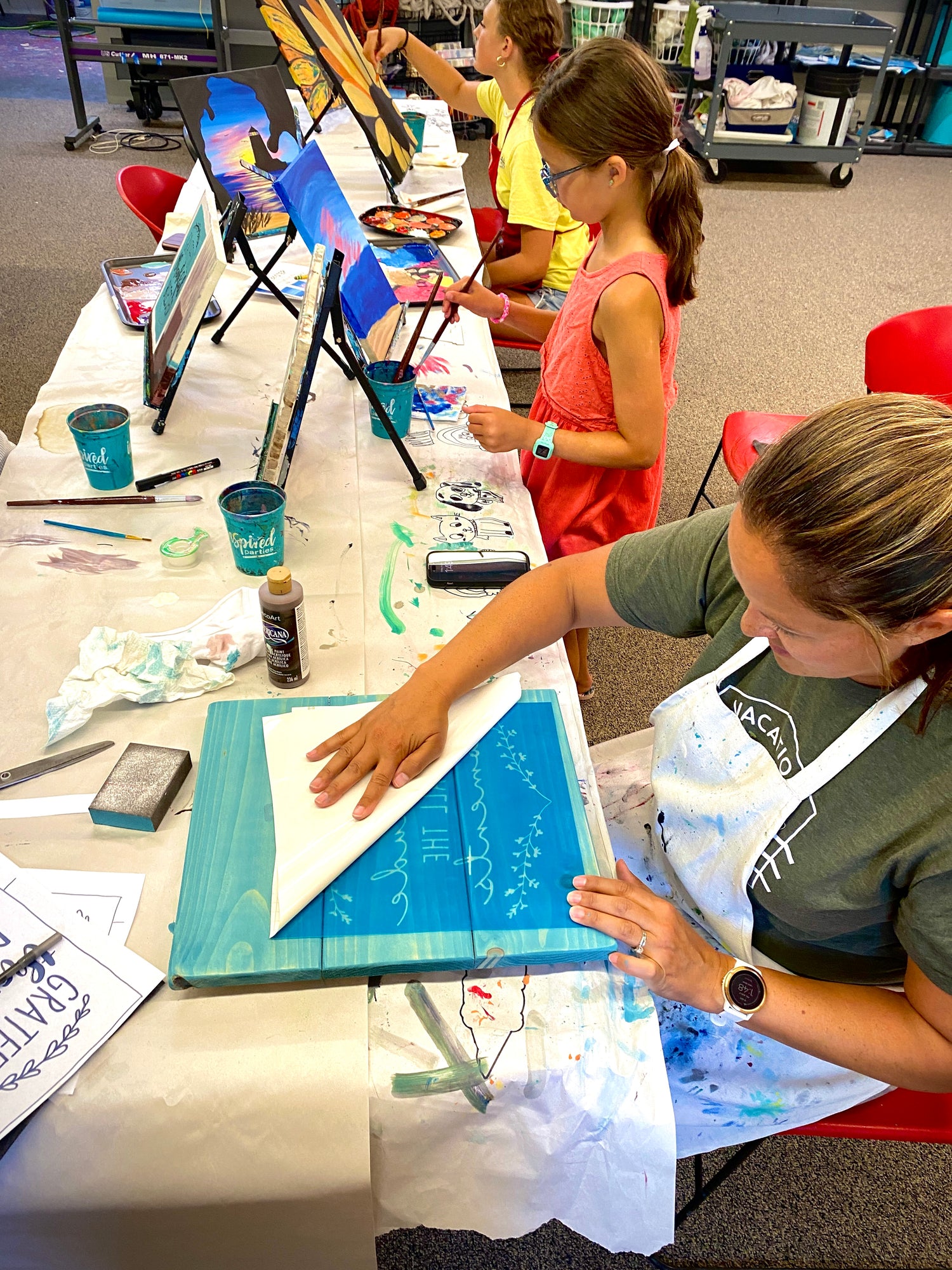 OPEN Hours
We are OPEN weekly Tuesday-Saturday from 1pm-6pm at Faire Heart Centre! You can drop-in to create a project during open hours. Last-call to begin a project is 5:30pm. You can also make a private reservation for a customized creative group experience!
Contact us: info@faireheart.com for more information or book a private party or special reservation!
Let's connect! Contact us
Check out our Upcoming Events!
We host a variety of classes and workshops that you can pre-register for, in addition to our weekly drop-in times! Most classes require pre-registration, so be sure to sign up early and check out the class information.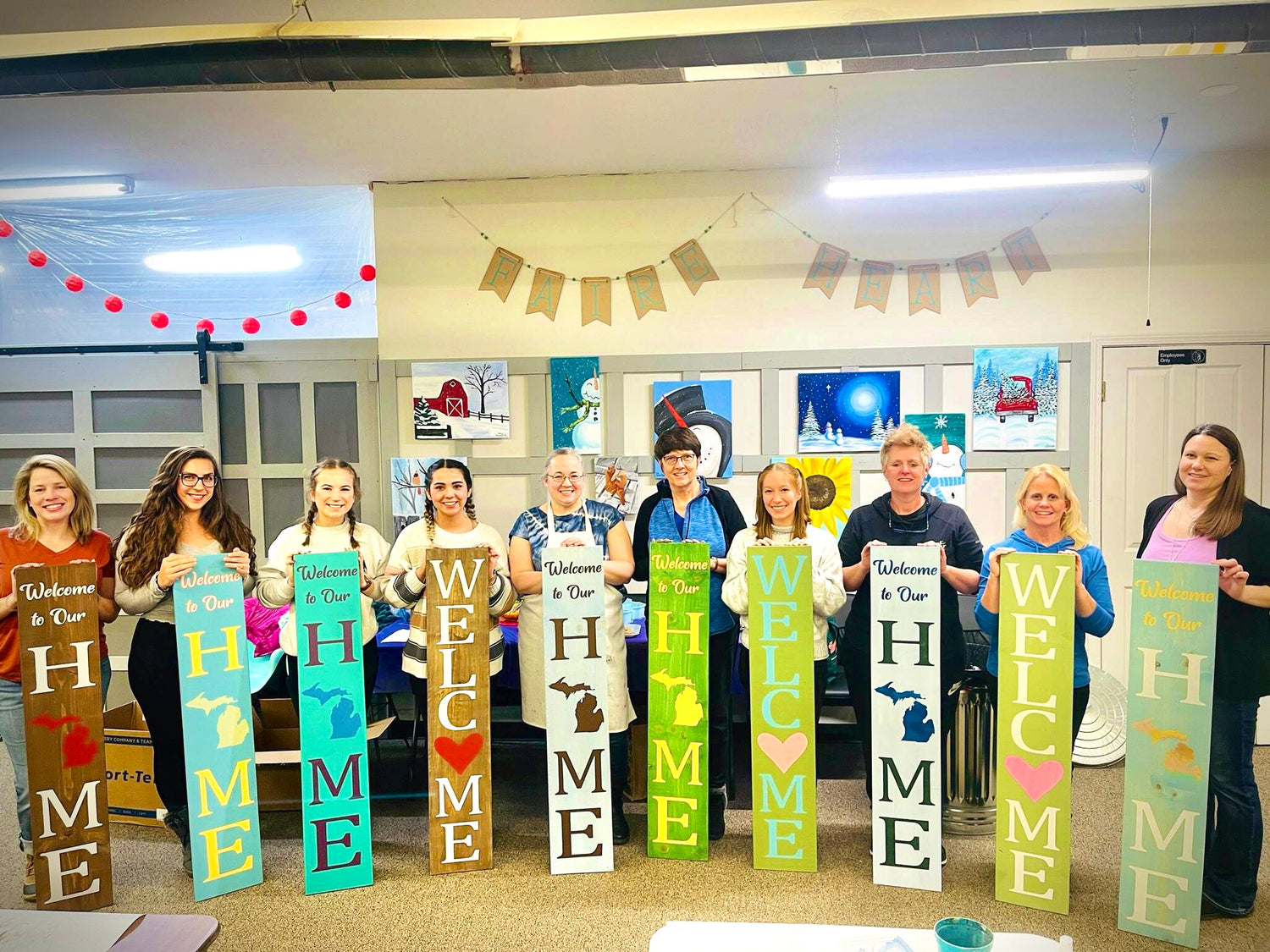 Faire Heart Centre
Located at 3408 W US-10 next to Erin Doan State Farm! With an Artisan Boutique filled with our own handmade products located up front, and our Event Centre and classroom in the back of the building, we occupy over 3,000 sq ft of a creative and FUN space!
Our Centre is truly the "center" of Faire Heart. It's a place for people of all ages and experience levels to get creative together!
More Info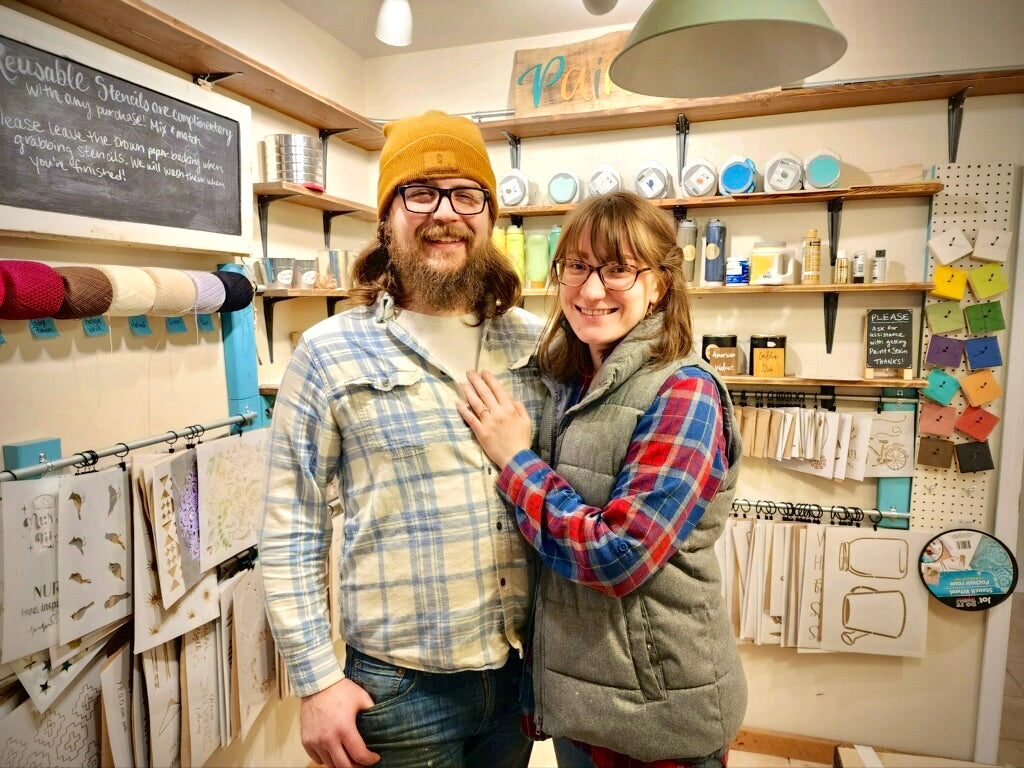 About Us - Meet Alex & Sarah
Meet the Faire Heart proprietors - a goofy and caring couple who love their family, their pets, making crafts, drinking craft beer, and spending time with good people. Alex and Sarah have owned and operated this business - previously known as Inspired Parties - for 7 years (almost as long as they've been together.)
Starting at the end of 2015, Sarah took the first steps in her mobile business Inspired Parties by teaching local paint & sip style classes, partnering with restaurants and local venues. Through many growth spurts, ups and downs, and several expansions and transitions over the recent years, Sarah and her husband, Alex brought Faire Heart to life!
A Personal Note
With new beginnings and a big vision in our hearts, we are so excited to continue taking baby steps along our journey to fulfilling our Vision for the business, and our mission - helping others to "make from the heart". 
We are so appreciative of our family, friends, and customers who have continued to love and support us along the way. We can't do this alone, and we are so grateful for the opportunity to follow our passions while making an impact in our own beautiful community that we call home - Ludington, MI.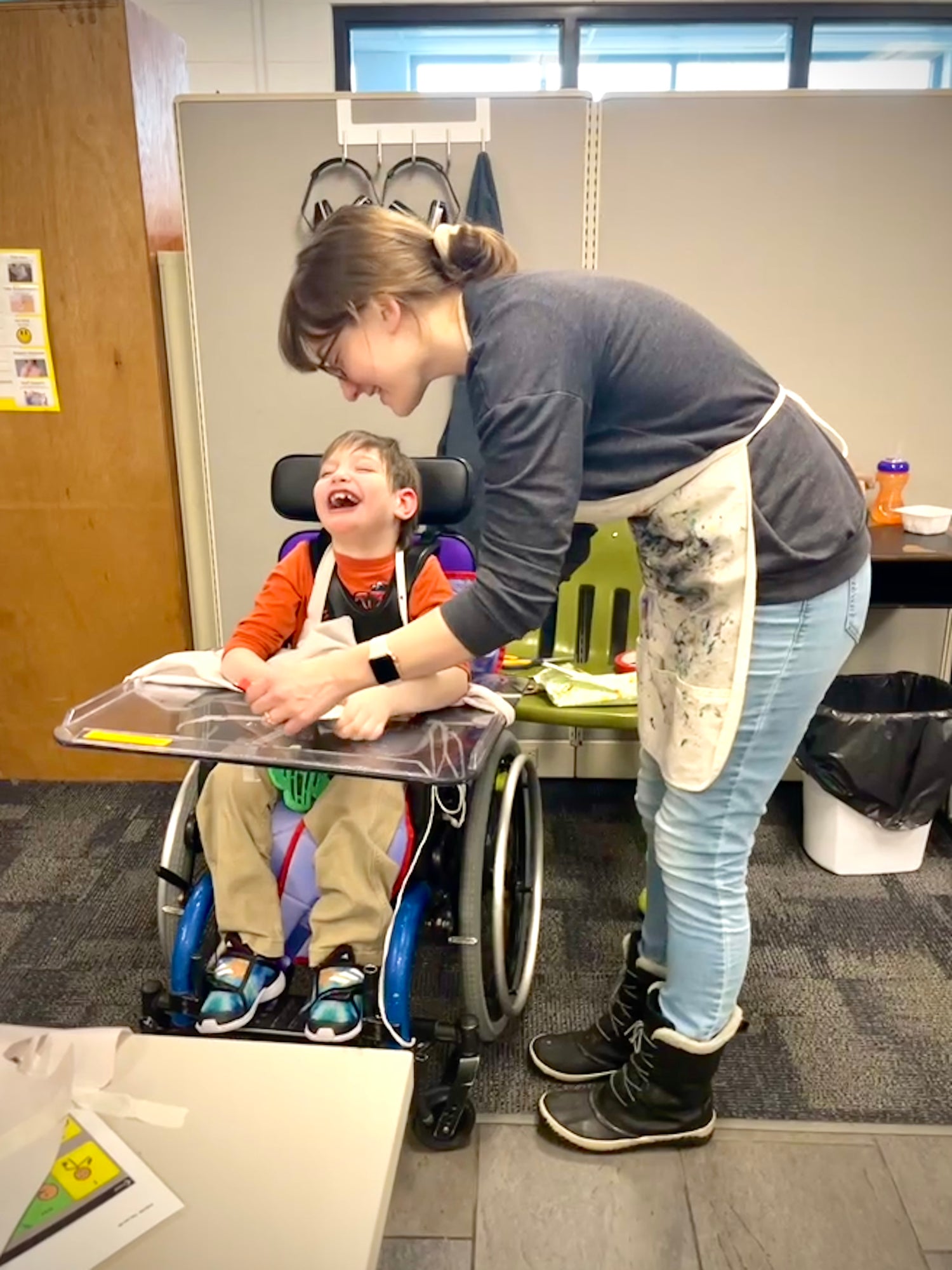 Our Vision
With our roots in Ludington, we are dedicated to help make our community a better place for locals and visitors of the area. It is important to us that we nurture relationships with our local schools and other small business owners, in the spirit of working together as like-minded entrepreneurs looking to make an impact. It is our continued vision to work with and support other businesses through unique and thoughtful collaborations, to provide much-needed experiences for our communities. We are excited for the future and the potential impact we can make with everyday people in our community, country, and someday even internationally! Protecting the planet is also a major priority of ours, along with helping to educate others on how to protect our home. Sustainability is important to us, and we practice by recycling many of our supplies and materials, and reducing waste as much as possible.